Ace Carting Schedule

Residential Pickup Schedule
Ace Carting now offers two easy to use online tools for residential customers, and an app to download.

Please read our Inclement Weather Information.
My Schedule - Enter your address to view your residential collection schedule.
My Waste - Search for any item you are not 100% sure that you can put in your Ace Carting curbside collection.
Download App - Click on the Google Play or Apple Store.
To keep us all safe and to preserve the value of recyclables, please only place approved items in your residential containers.
Holiday Schedule
Ace Carting observes the following holidays:
Thanksgiving Day
Christmas Day
New Year's Day
If your trash or recycling pickup days falls on or after one of the above holidays, your pickup day will be one day later.
Christmas Tree Schedule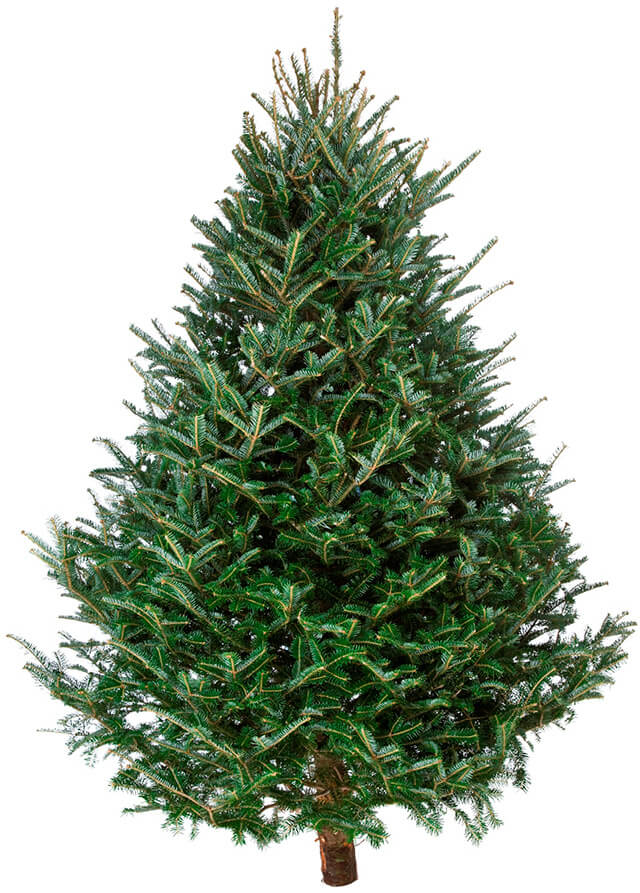 The Christmas Tree pickup dates are published in late December. Please read these important reminders:
We collect REAL Christmas trees ONLY. We do not pickup artificial trees.
Please cut trees to a maximum of 7 feet.
Remove everything from the tree, especially tinsel. The trees are going to a tree farm so they cannot have anything on them.
You may contact us via e-mail to pickup your tree for a small fee. A special truck is used for natural Christmas tree collections.