Battery Dangers and Safe Disposal
Battery Dangers and Safe Disposal
Most of us are so familiar and comfortable with batteries and our mobile devices we do not realize they can be very dangerous -- to us, our loved ones, our neighbors and our communities.
1 - Can I put batteries in trash or recycling containers for collection?
No. Batteries or items that contain batteries are not allowed in any Ace Carting container, truck or the Fort Ann Transfer Station.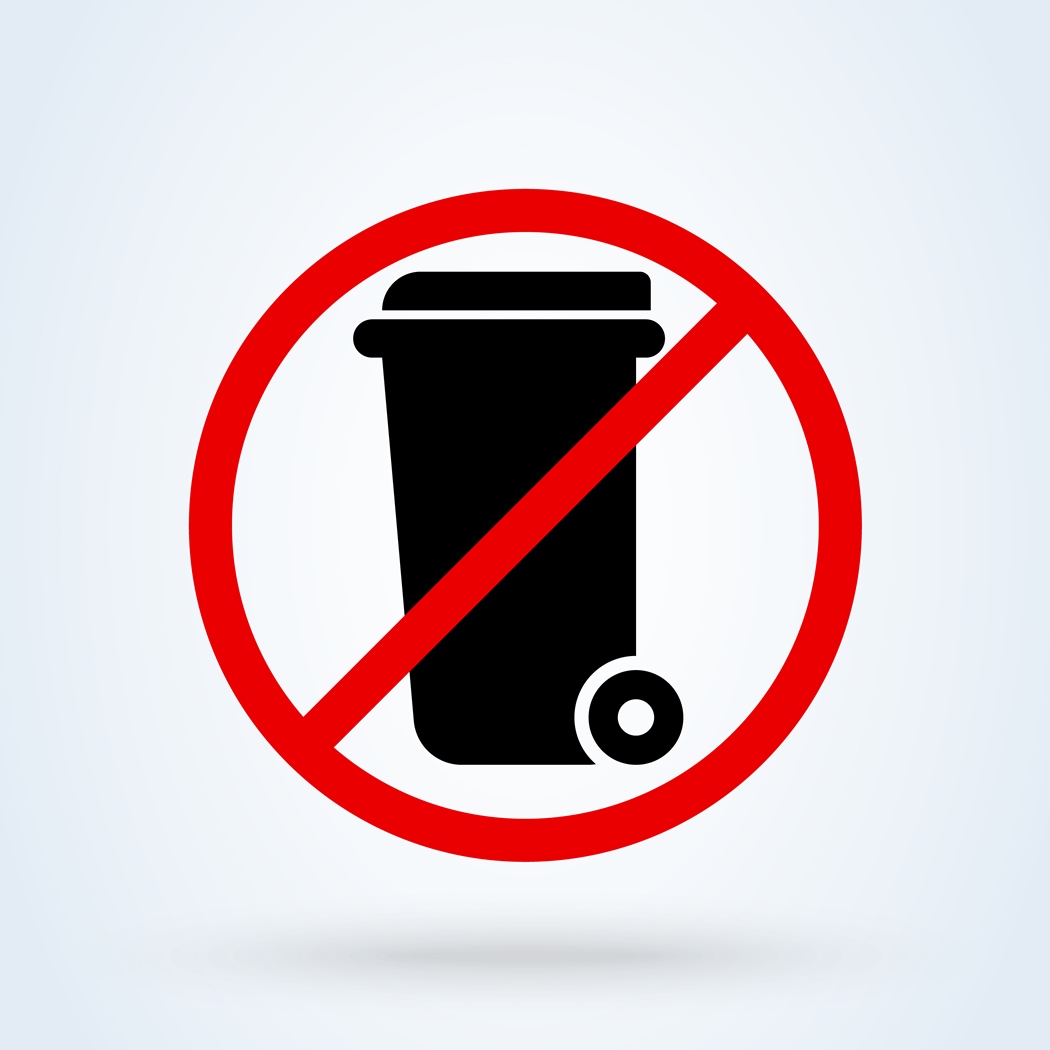 2 - Are batteries considered dangerous?
Yes. It is wise to assume all batteries can be dangerous.
Hazardous waste, like batteries, can be dangerous to human life, health or the environment when improperly used, stored, transported or disposed of.
Wastes are designated "hazardous" if they contain any of the following characteristics:

Ignitable: Combustible under certain conditions
Corrosive: Capable of corroding metal
Toxic: Harmful or fatal when ingested or absorbed
Reactive: Capable of creating explosions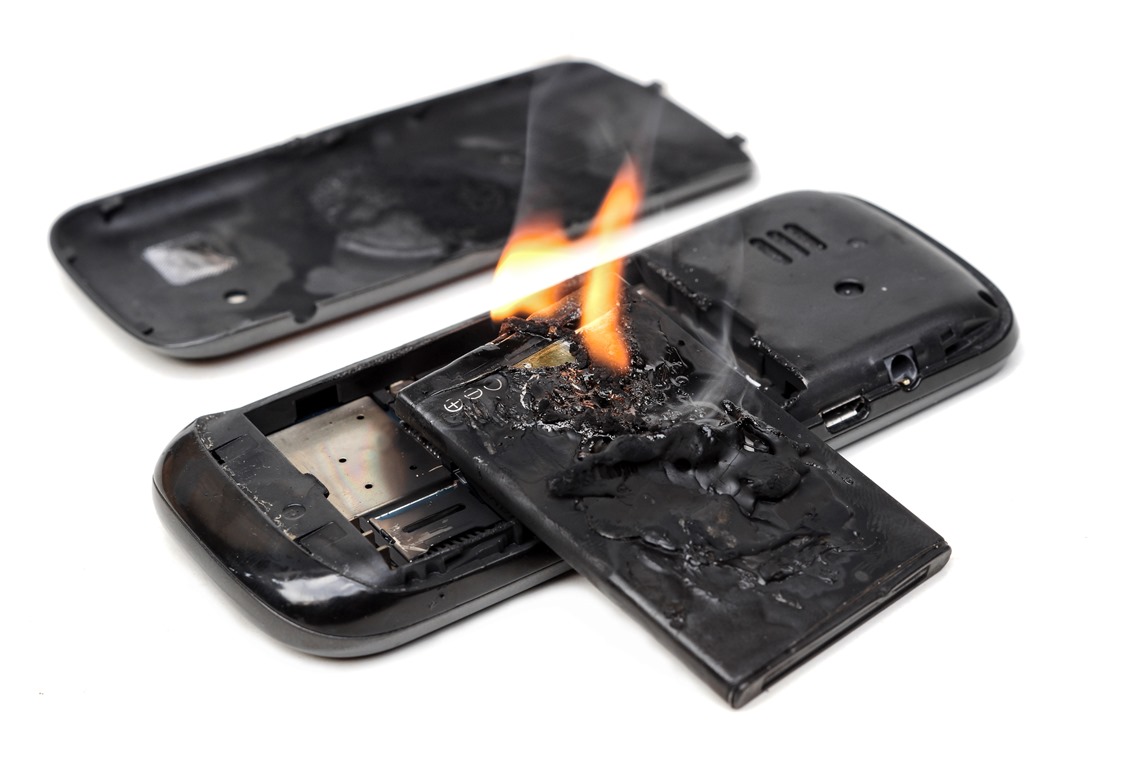 3 – What items are causing the most fires in the waste and recycling industry?
Lithium-ion batteries (Li-Ion) and the products that use these rechargeable batteries have been causing fires in trucks, at transfer stations, Material Recovery Facilities and landfills.
Lithium-ion batteries come in various shapes and sizes.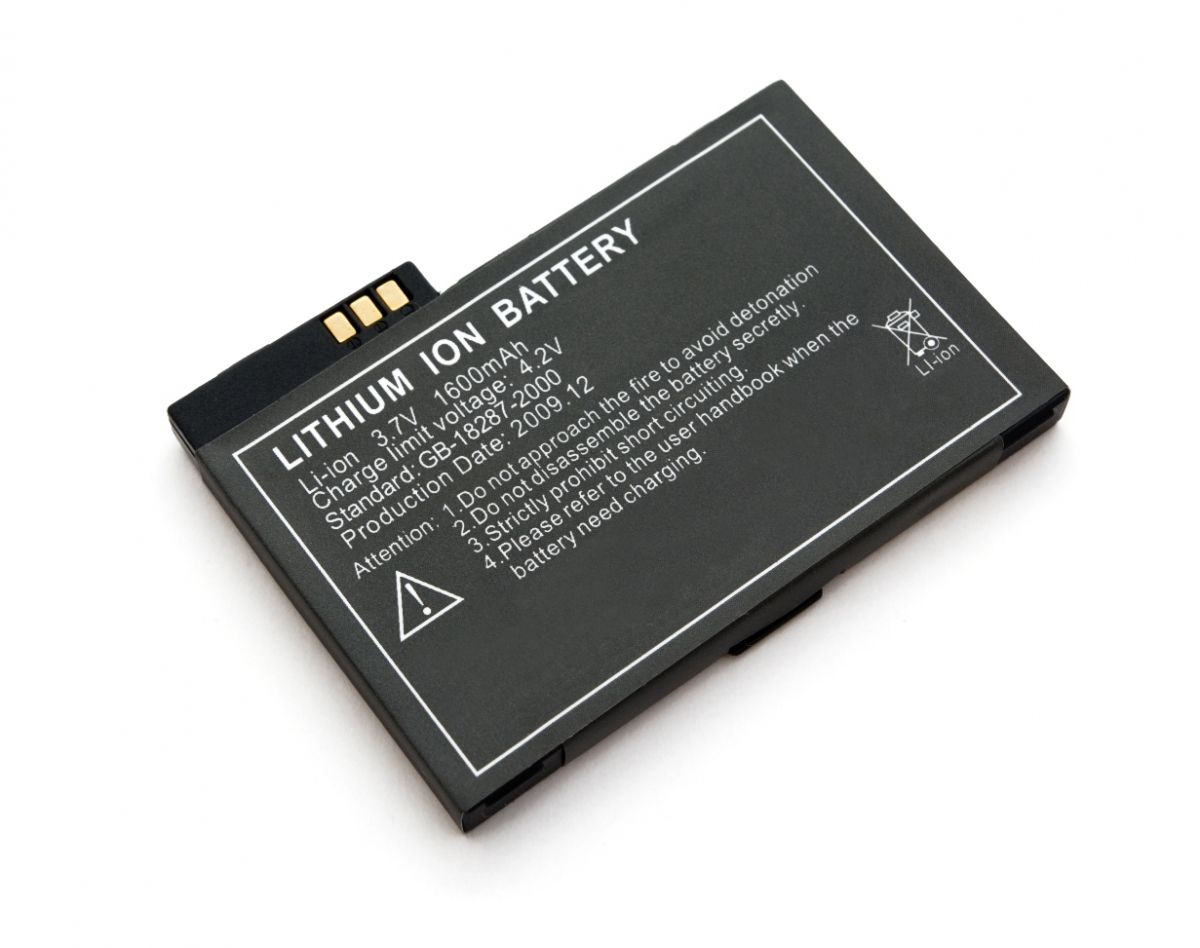 Lithium-ion batteries are commonly found in items we use every day. Please educate your family, friends and co-workers about the dangers of putting these items in the trash or recycling.

Electronic cigarettes
Laptops, tablets
Mobile phones
Mobile speakers, Alexa, Echo
Power banks
Cordless power tools
Toys
Two-way radios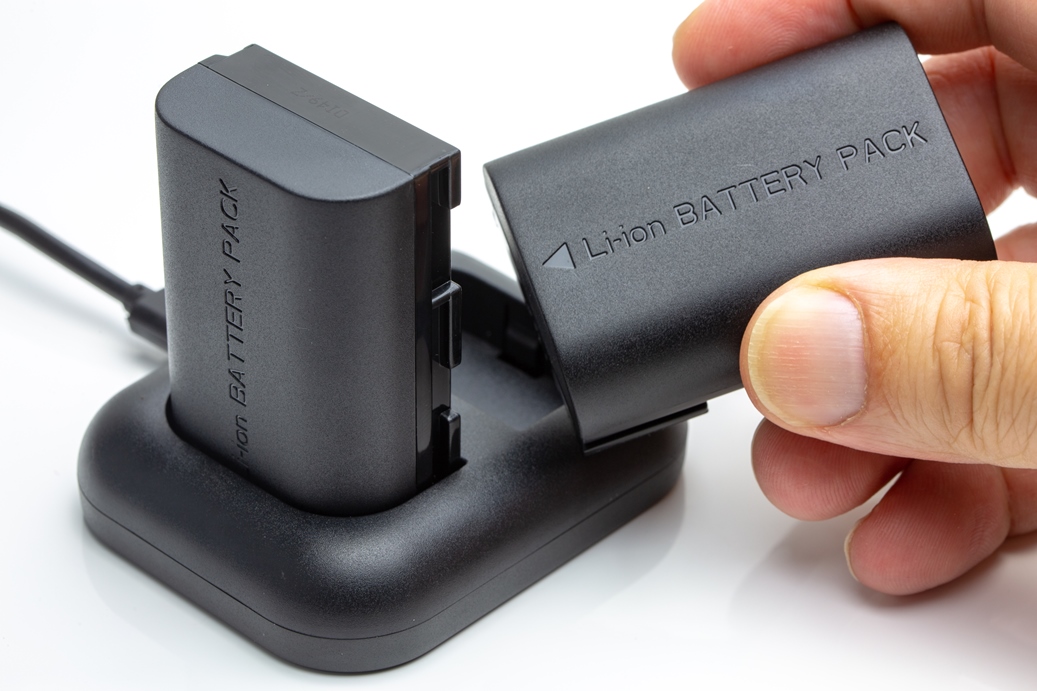 4 - Where can I take old batteries for proper disposal?
The resources below make it easy to enter your zip code and learn about battery drop-off locations near you. While each location may not accept all types of batteries, everyone in the US can take advantage of the mail in kits.
Municipal or county governments in your area may offer permanent HHW drop-off locations or host special HHW events.
5 - What is the best way to store batteries at home and the office?
Out of the reach of children
Away from heat sources
Inside where the temperature is cool and the humidity is low
And, according to James Dickerson, Ph.D., Consumer Report's chief scientific officer:
Do not store in a metal container
Do not throw batteries haphazardly into a place with other batteries or items
The safest storage option is to keep batteries in their original packaging
If original battery packaging is not available, store in a secure container that keeps batteries lined up side-by-side, so the contact points can't touch each other or brush up against anything that's metallic or conductive.

For more information about battery safety visit Call2Recycle.org/safety.
6 - Safety at Ace Carting
At Ace Carting, safety is our number one operating value. We strive to assure complete safety of our employees, our customers and the public in all of our operations. Protection from accident or injury is paramount to all we do.
Please do not be careless and place batteries or items that contain batteries in your normal waste or recycling collection containers or take them to the Fort Ann Transfer Station.
When hazardous items are placed in the general waste and recycling stream, they put everyone's safety at risk.
---
Last Modified:
Search
Categories